Testimonials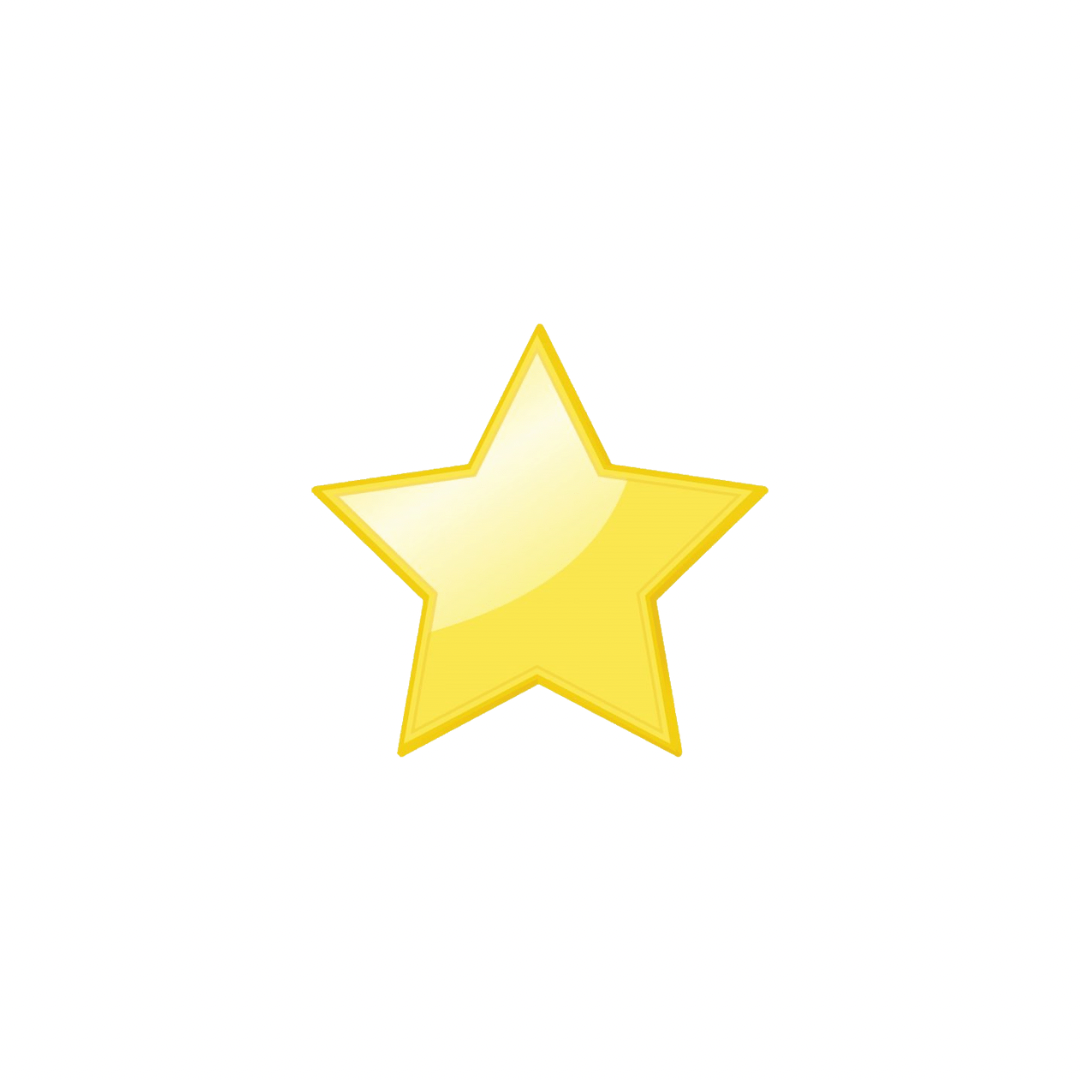 Dustin & Ashley Roberts ⭐⭐⭐⭐⭐
"Thank you for all you did for us. You went above and beyond to help us comb through all of the listings and decision changes on our part to help us get into the perfect home for us. Between helping with some of the repairs, dealing with us changing houses and getting an early start. You made it about as easy as it could get. Thank You!"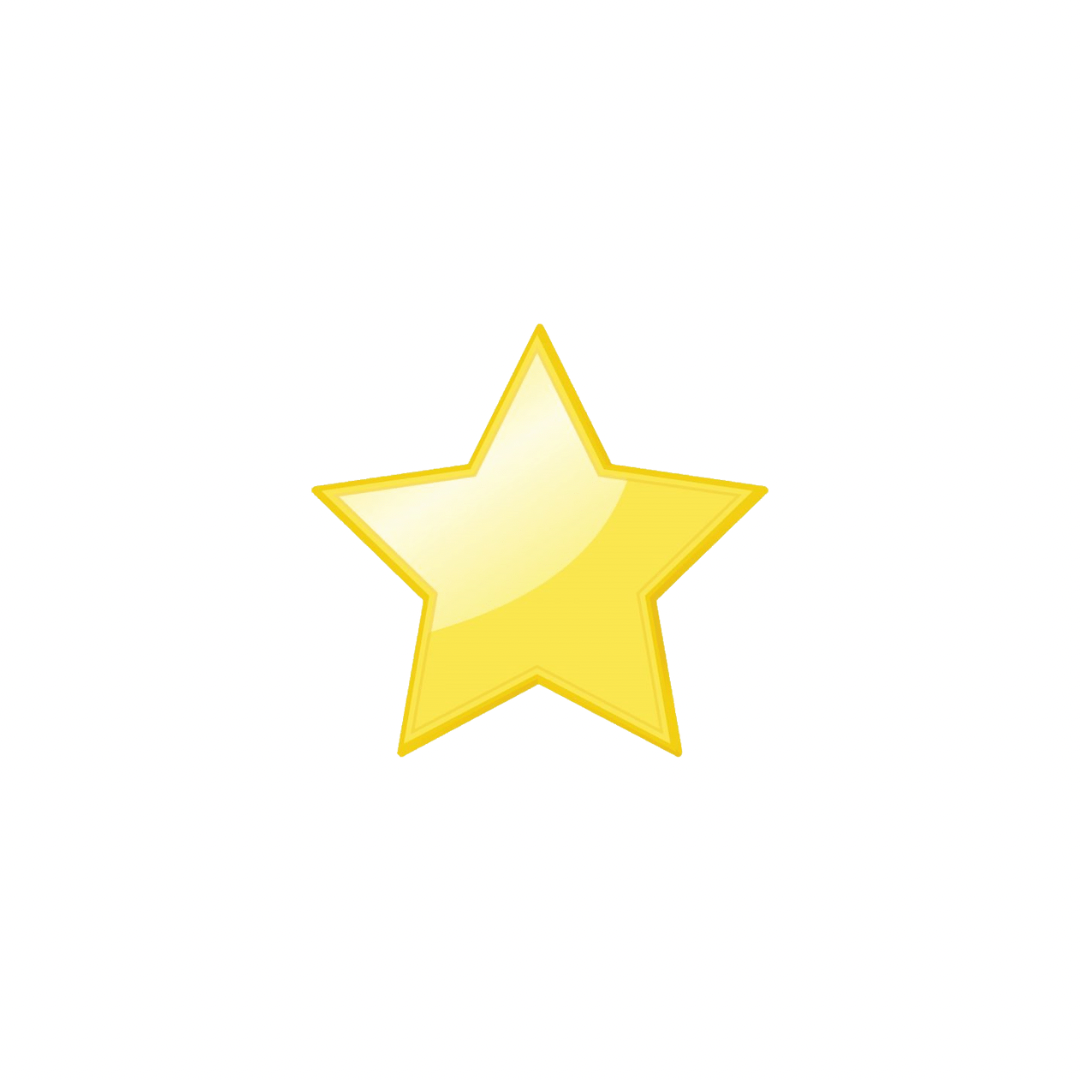 JD Marsh ⭐⭐⭐⭐⭐
"Jennifer made it super easy for me to sell my home. She knew the area and knew what a good price would be to get it sold! I was able to get an offer in 4 days and a deal made shortly after. She worked with me to get what I wanted out of the house. I will be using her in the future for all my real estate needs!"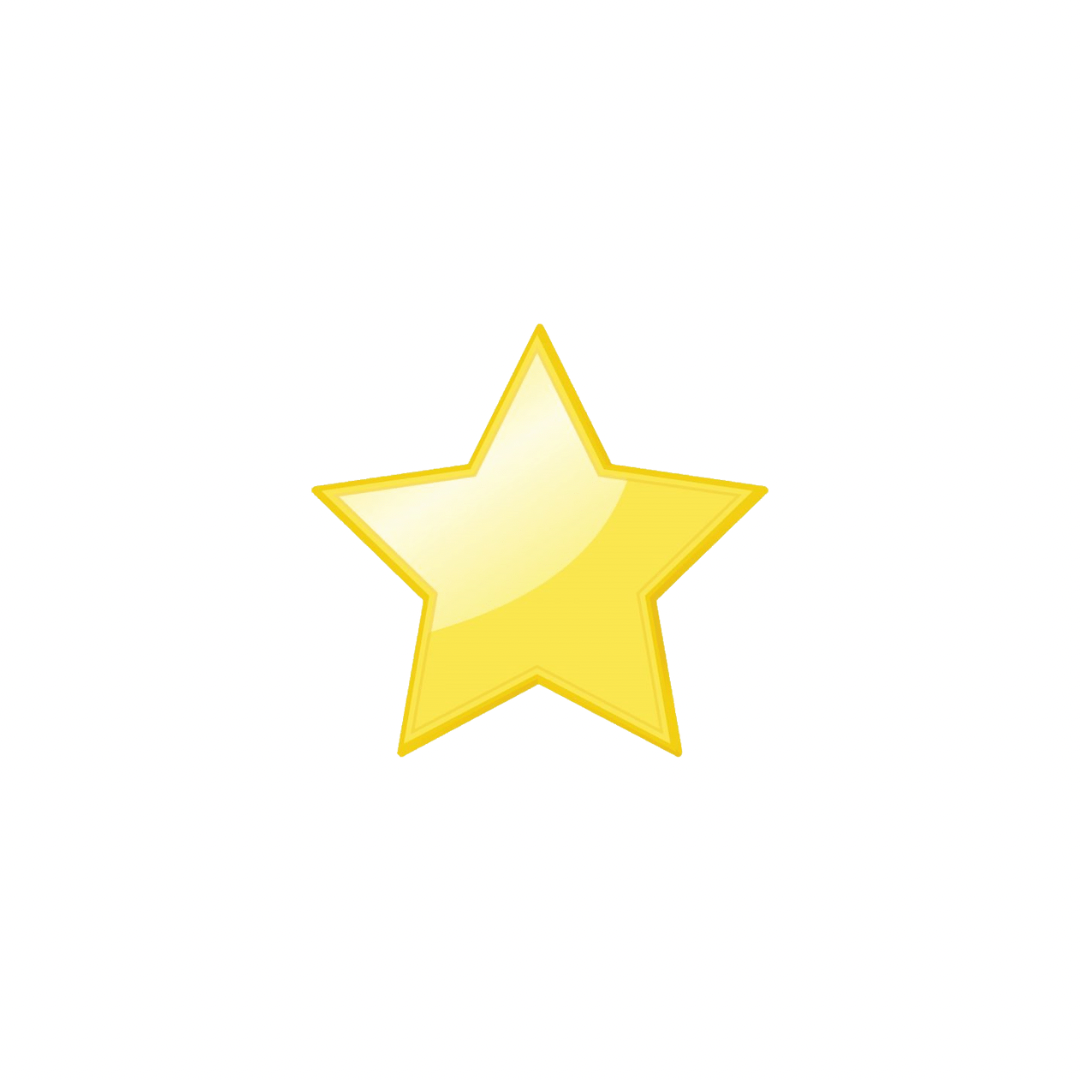 Robert & Denise Leonard ⭐⭐⭐⭐⭐
"So happy with the job that Jennifer did for us! When we were finally ready to sell our house, Jennifer reassured us that she would be able to find the right buyers in a market that was fluctuating and a house that was unique. Through all the questions and worries and all the goes into selling a house, she was able to quickly and confidently reassure us that all was well and that we would get through it. And WE DID! We thank her for all she has done for our family and can't recommend her enough for anybody seeking to buy or sell a home. A true professional, with the knowledge, attitude and ability to work with you and walk you through whatever real estate endeavor you might have."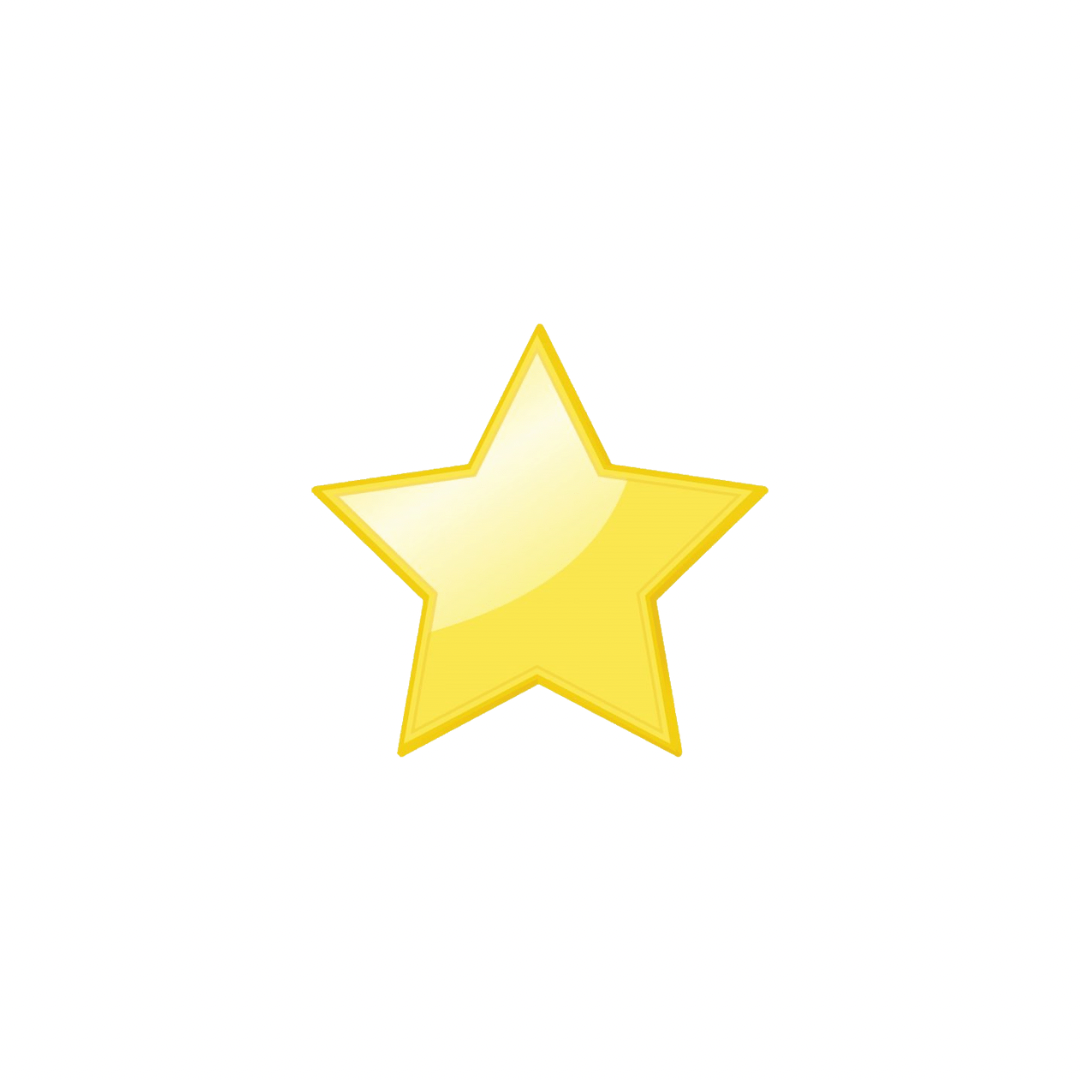 Heather Duncan ⭐⭐⭐⭐⭐
"The very best in the area!"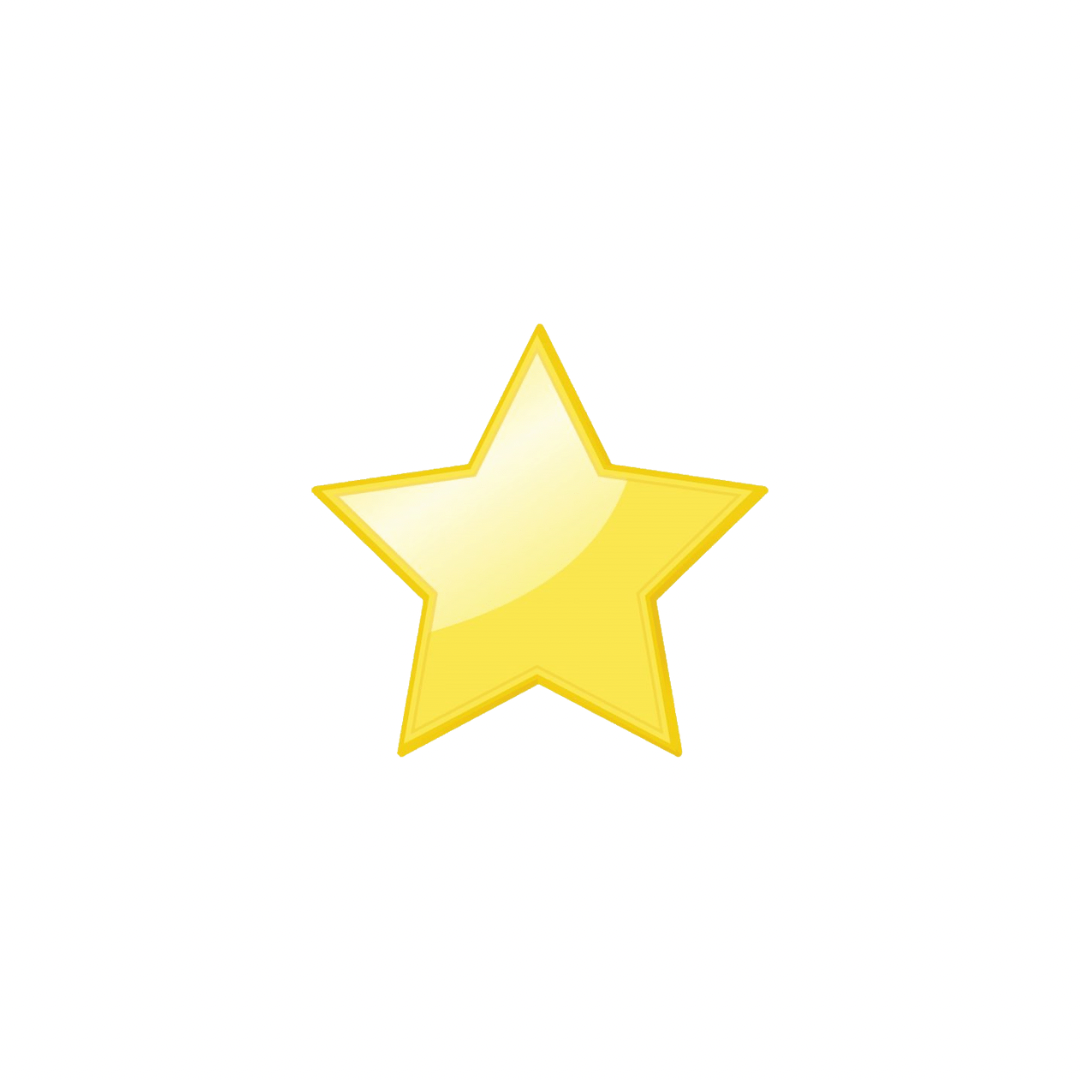 Sara Geurds ⭐⭐⭐⭐⭐
"Awesome to work with! The best!"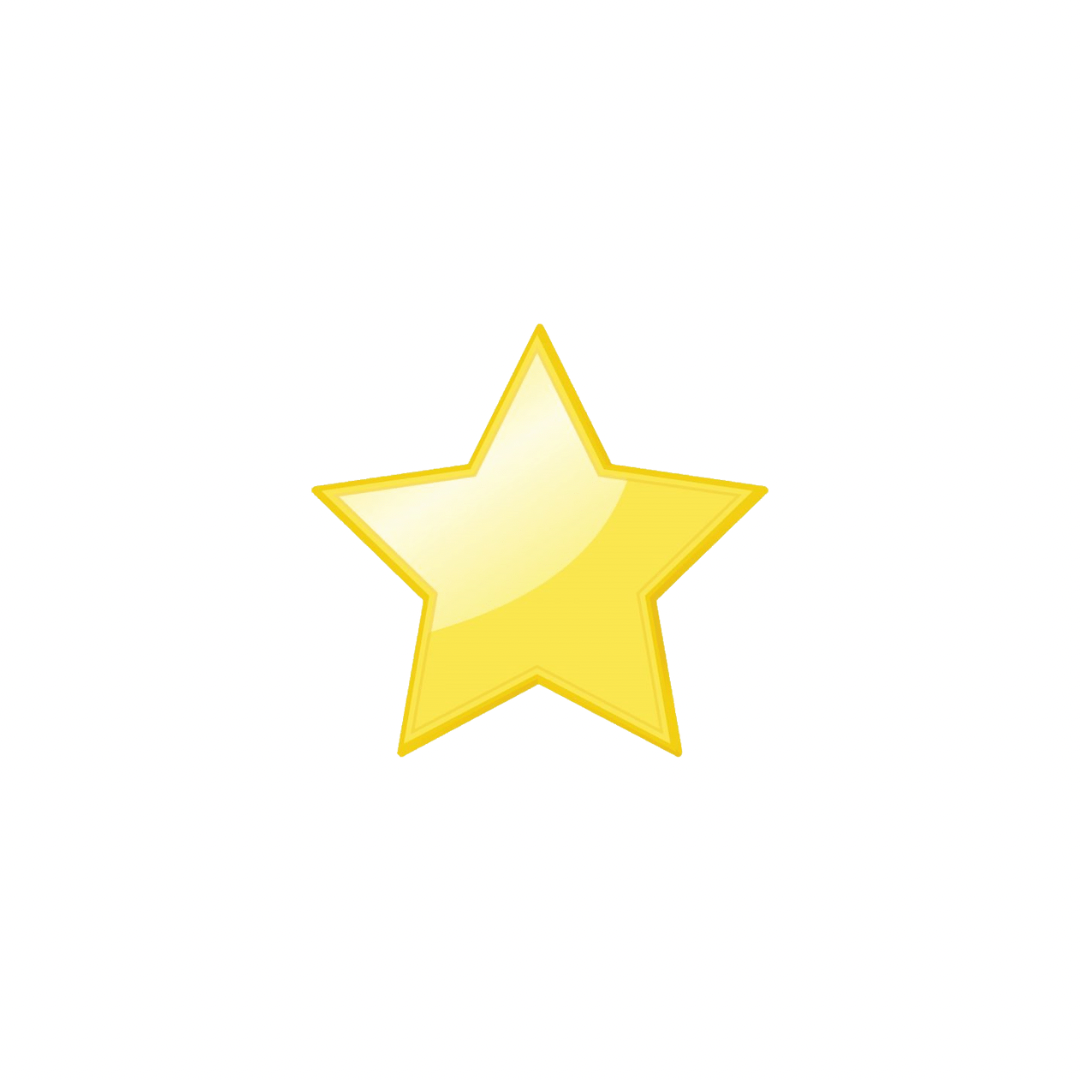 Storme Freeman ⭐⭐⭐⭐⭐
"A great big huge thank you to Jennifer for her wonderful support in selling our house! We had listed in several times in the past, but thanks to Jennifer it sold! So easy to work with, supportive and professional. I would highly recommend Jennifer if you want to sell your house fast!"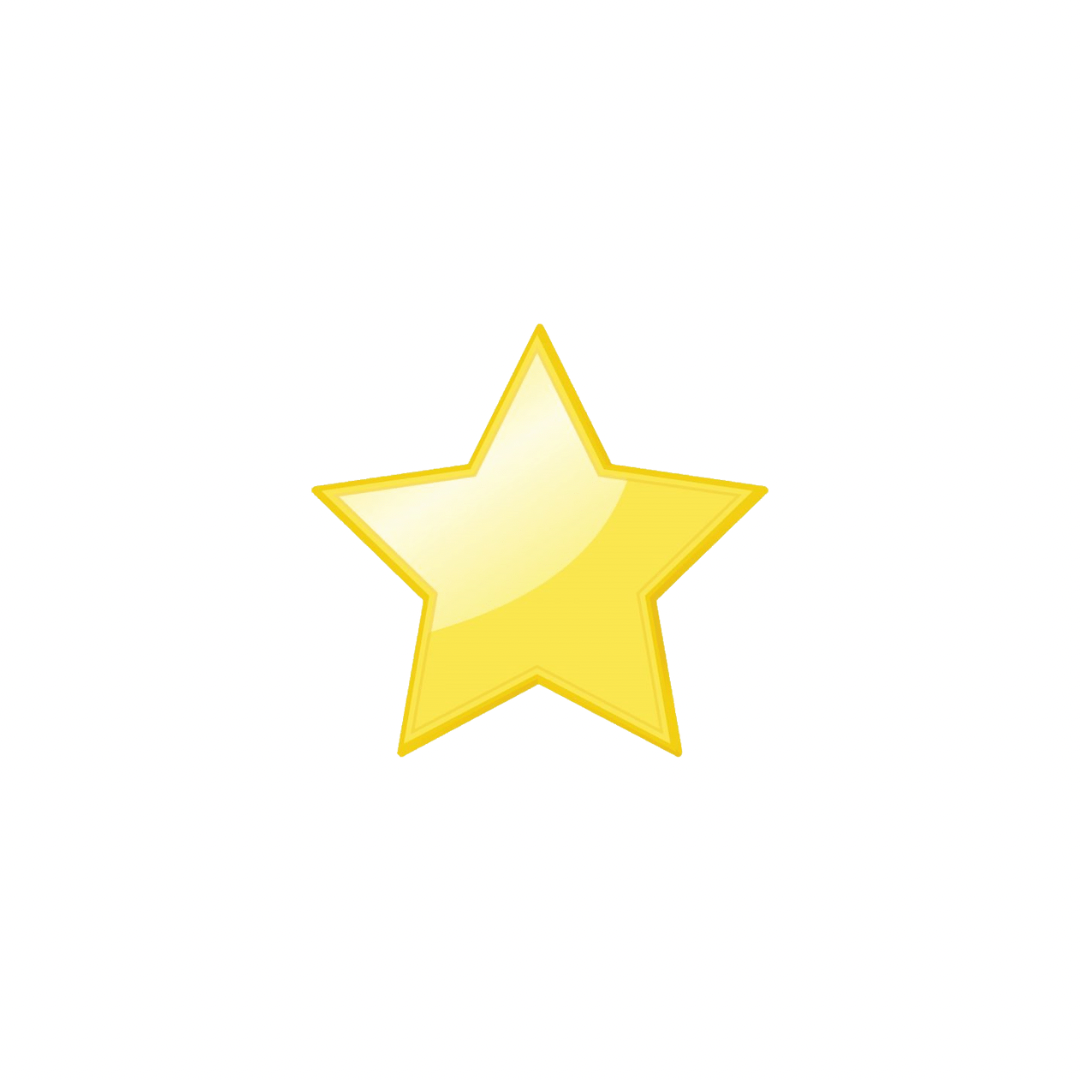 Jon & Kristy Severns ⭐⭐⭐⭐⭐
"When the going got tough, Jennifer got tougher. She is amazing at her job, a real champion. Jennifer knows the business from top to bottom. If you are looking to buy or sell give her a call!!!"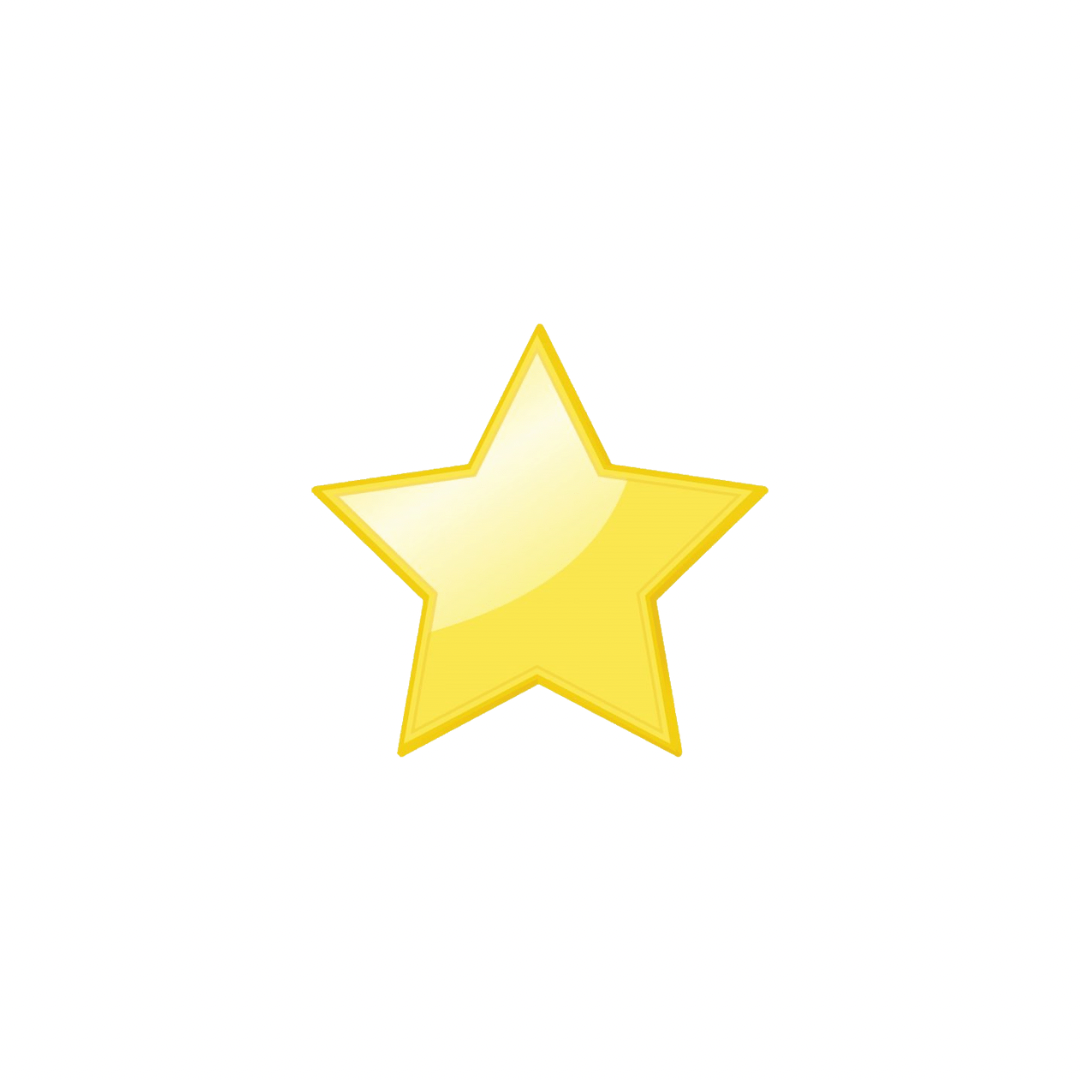 Tony Ferris ⭐⭐⭐⭐⭐
"I've worked with Jennifer on multiple transactions and have never met anyone as professional, courteous and on top of their game as she is. Highly recommended!!""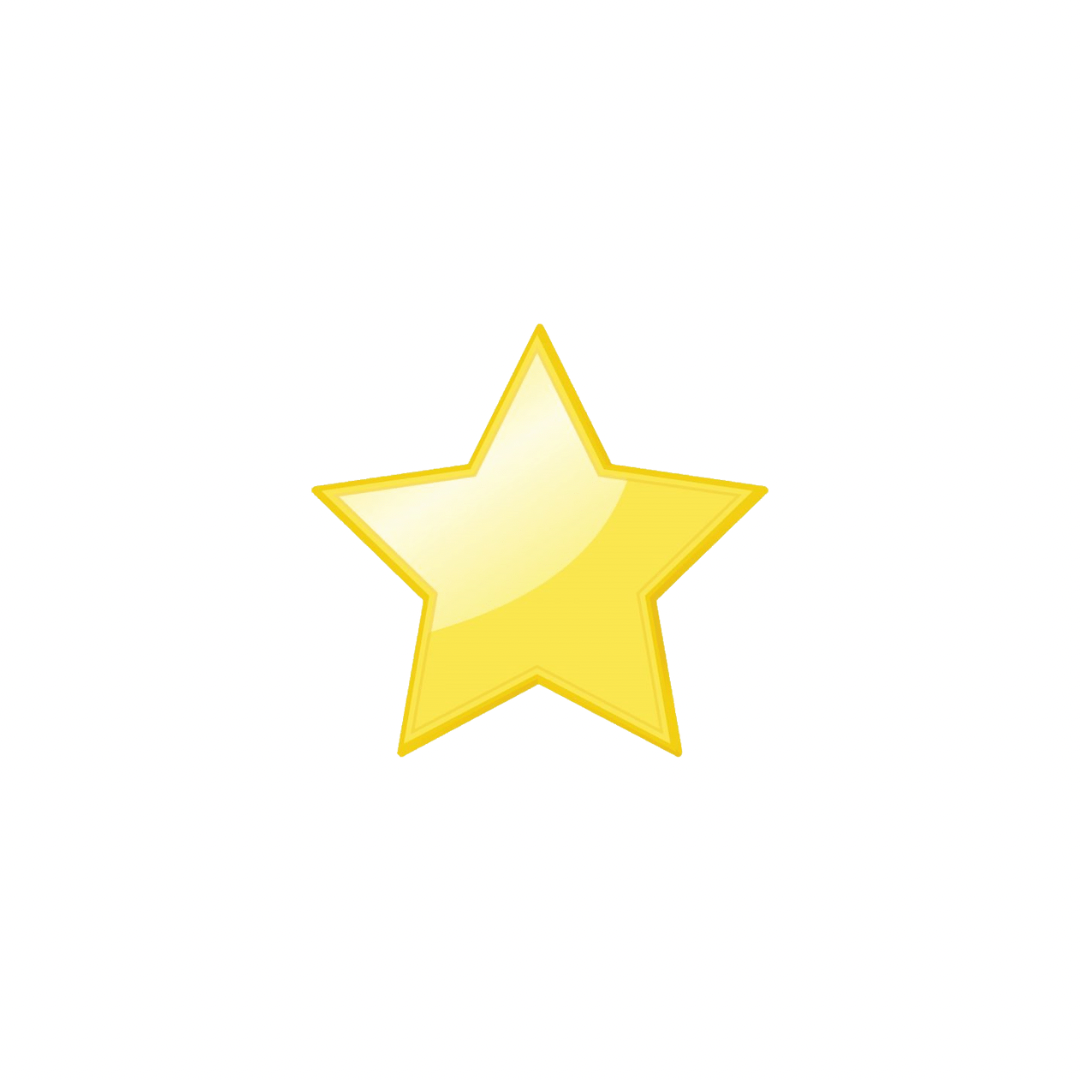 Gary & Trina Mattingly ⭐⭐⭐⭐⭐
"I've worked with Jennifer on multiple transactions and have never met anyone as professional, courteous and on top of their game as she is. Highly recommended!!""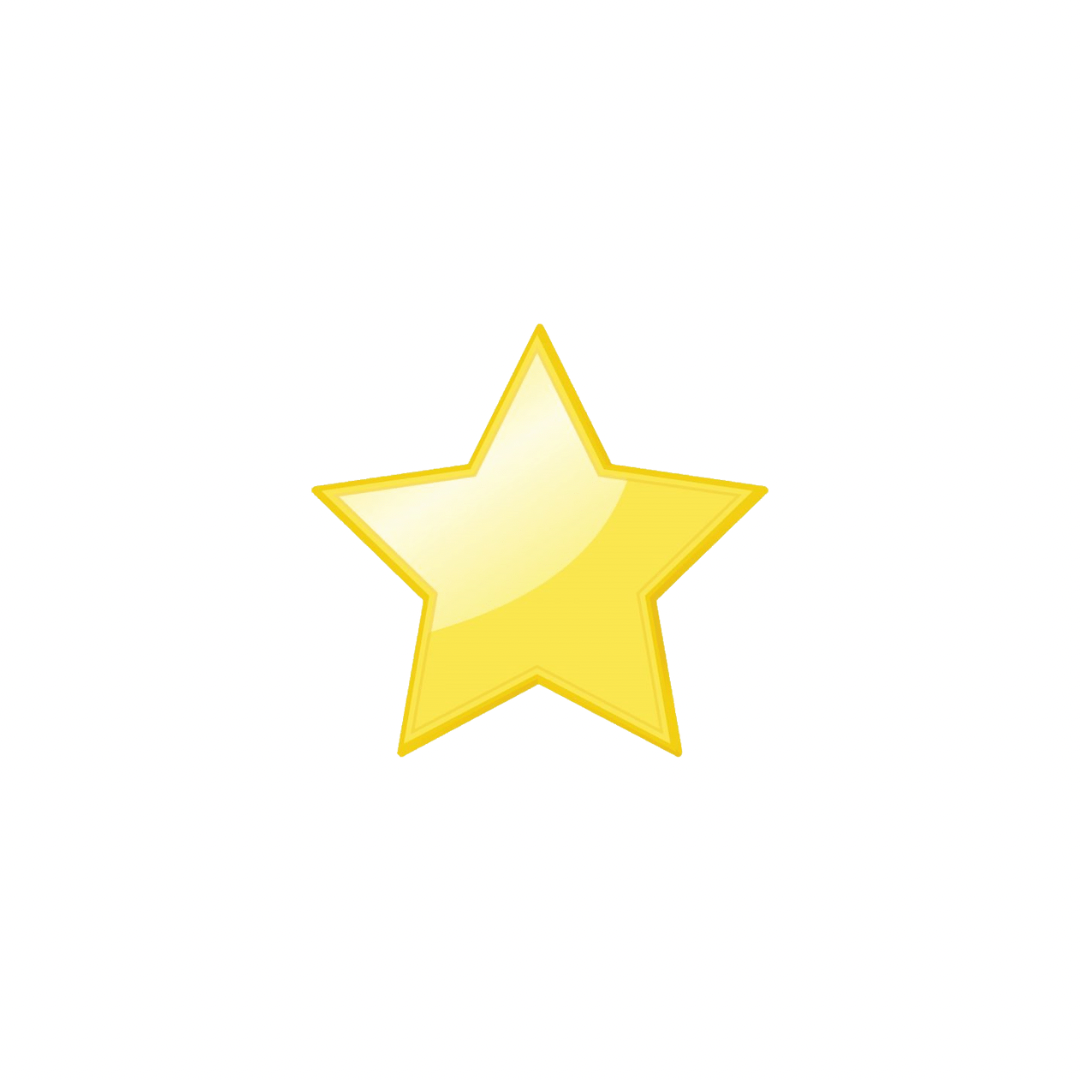 Alison Parker ⭐⭐⭐⭐⭐
"We didn't hesitate to choose Jennifer Murphy as our agent when purchasing our new home and she helped make a huge decision seem easy. We closed quicker than expected and we absolutely LOVE our new home. She even surprised us with a personalized welcome mat on our front porch! How's that for customer service?!"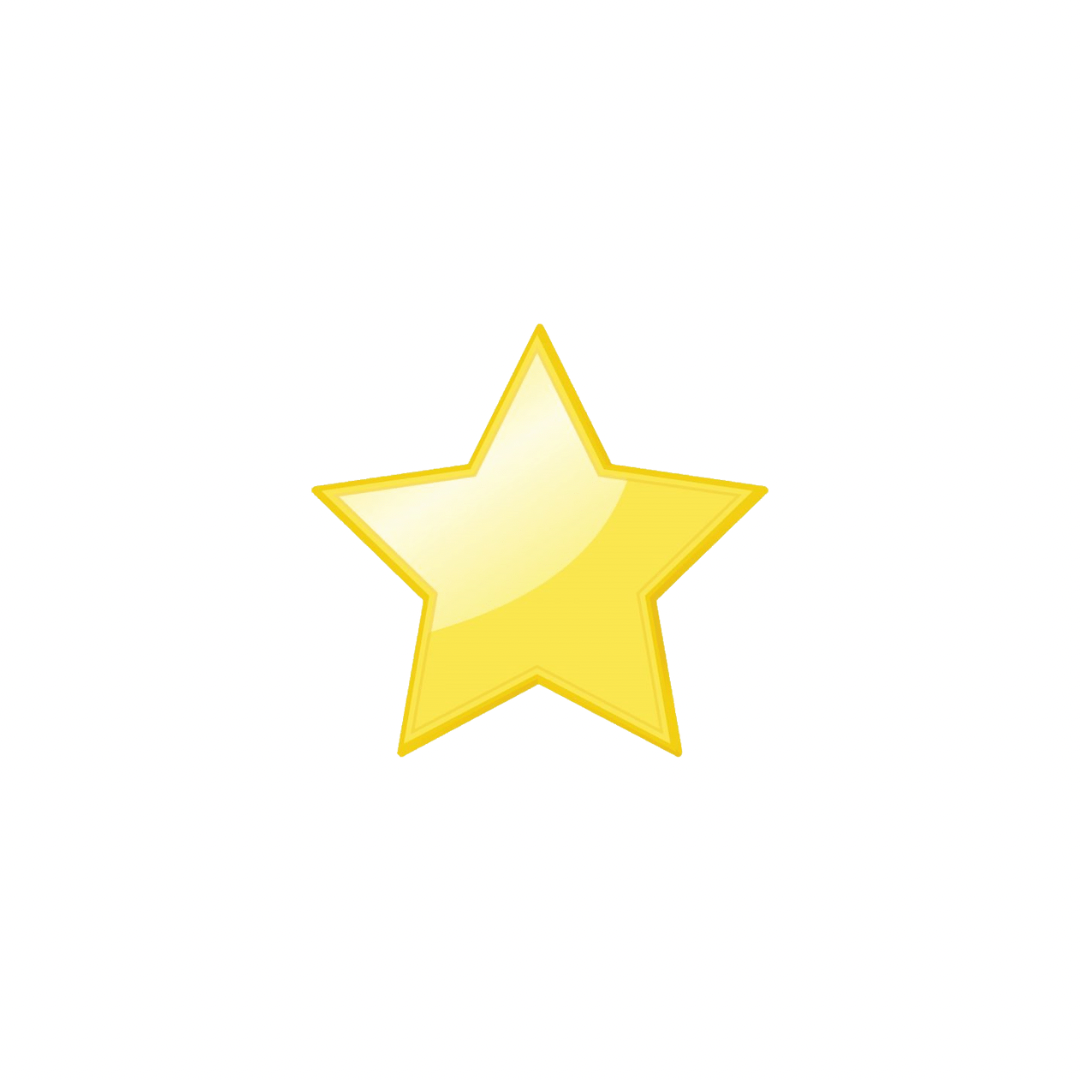 Sarah Giron ⭐⭐⭐⭐⭐
"Jennifer is the best and she made the sale of our house go very smoothly!!! She also helped escrow move right along!!! Jennifer is terrific and there isn't anything she doesnt know and she always has your back!!!! Thanks for everything!!! You are truly the best at what you do!!!"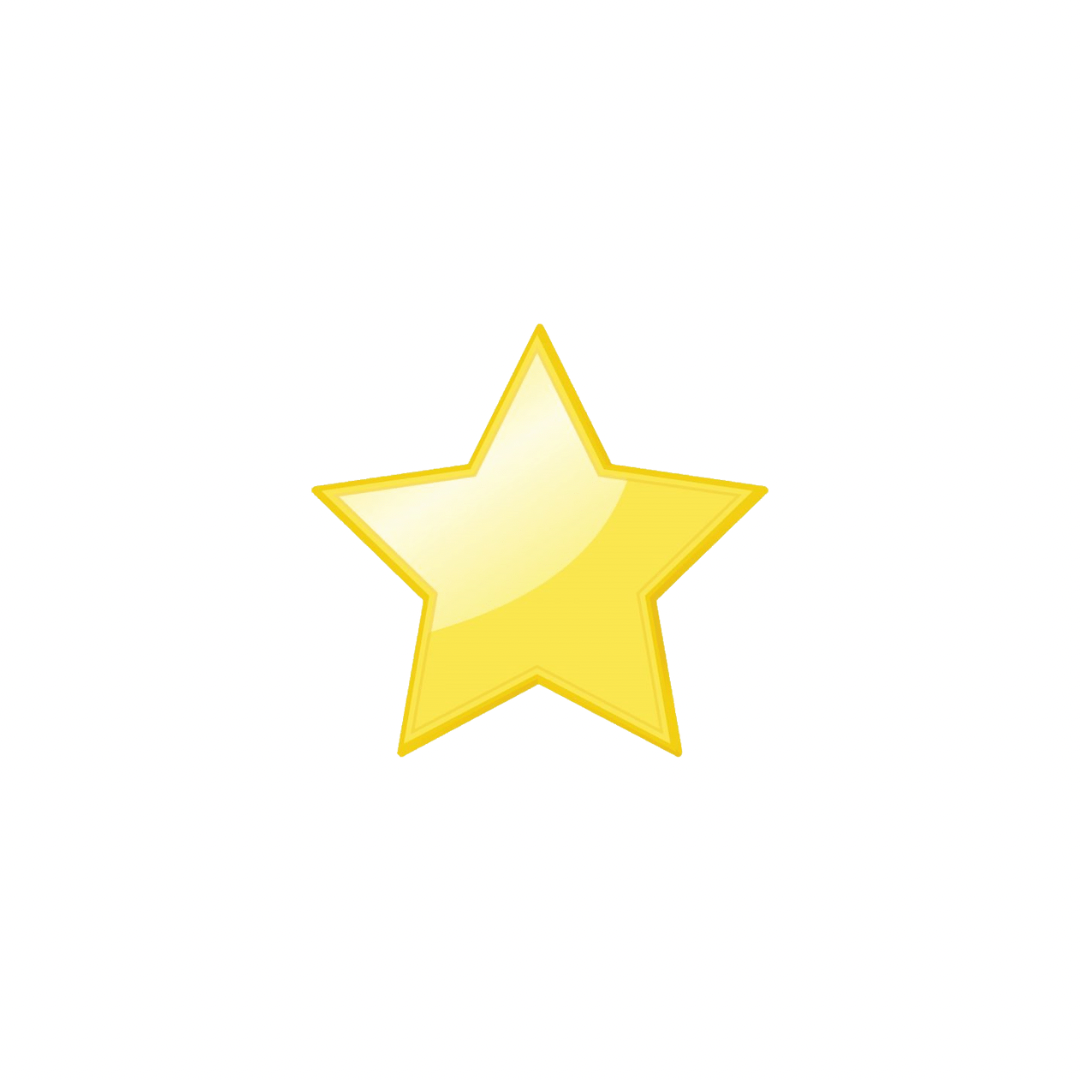 Matt & Debbi Kramer ⭐⭐⭐⭐⭐
"Jennifer is the ultimate real estate agent. We are nothing but happy with the service she provided us. She has excellent marketing tools and supreme knowledge of her business. She makes you feel like you are her only client, gives excellent advice and customer service and is honest with you. She does her best to make the home buying/selling process as stress-free as possible. I would highly recommend her!"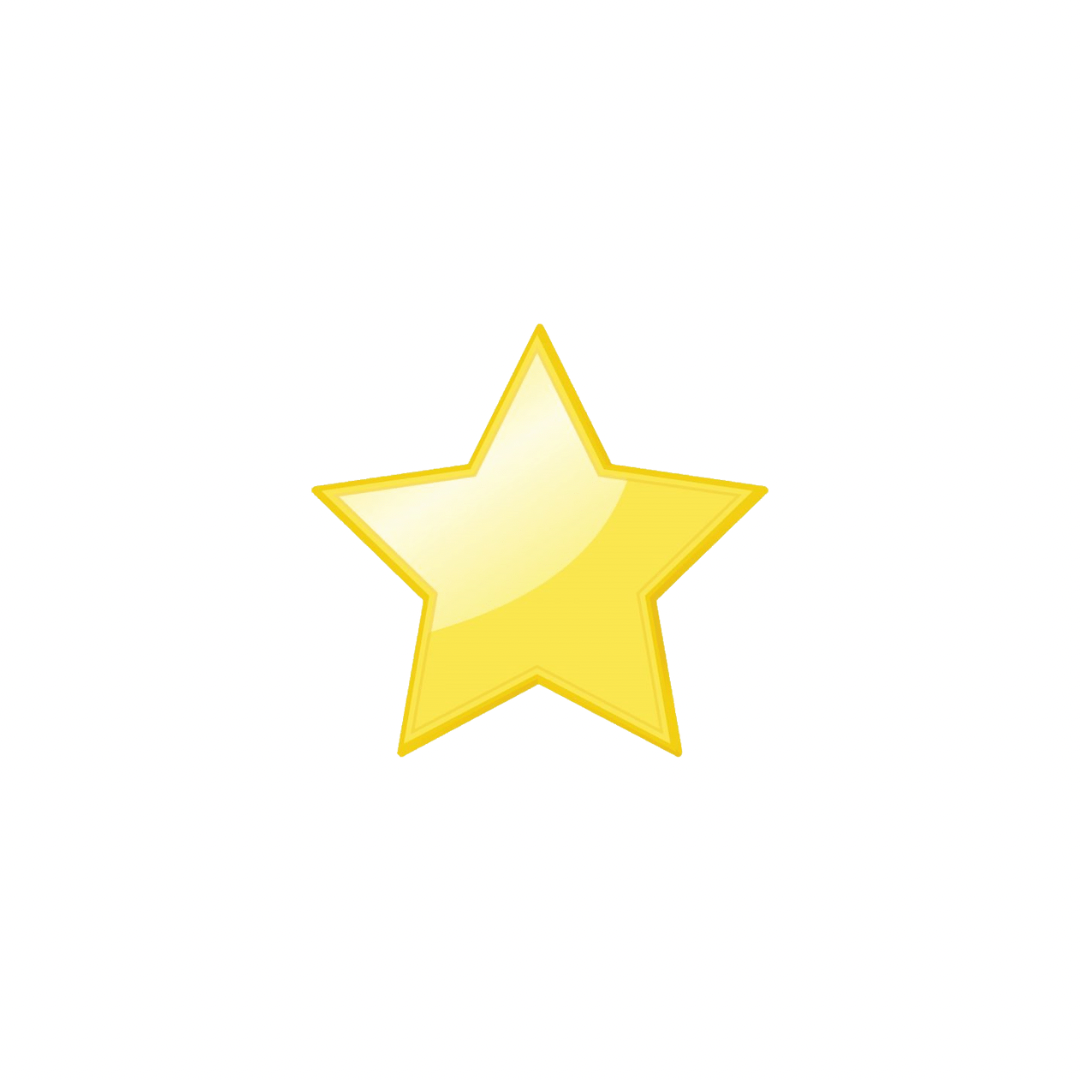 Cindy Sarocka ⭐⭐⭐⭐⭐
"Jennifer is very professional and is great to work with! I would recommend her to anyone. She is knowledgeable in real estate and markets the property perfectly to obtain full price sales."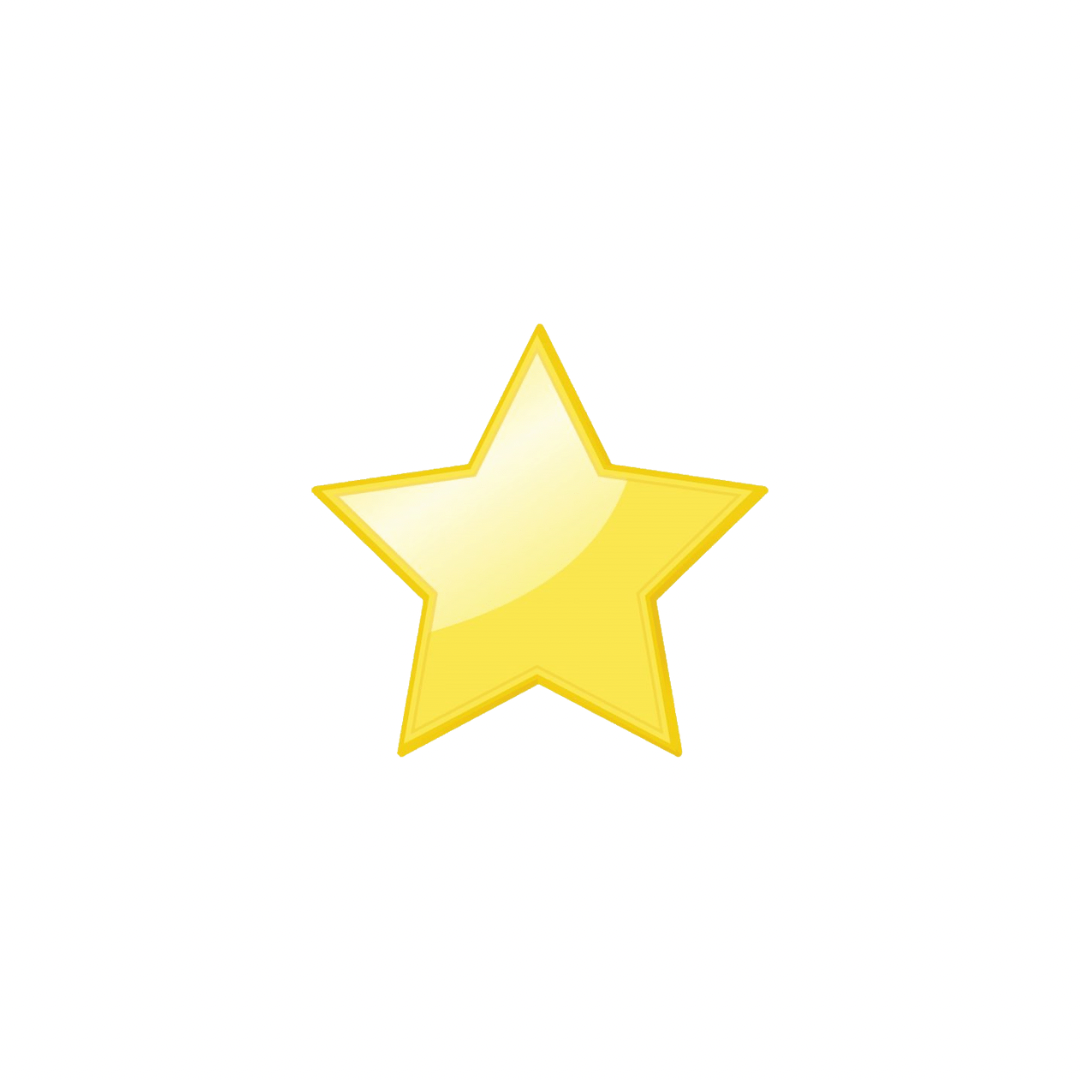 Lois Yarnall ⭐⭐⭐⭐⭐
"Jennifer is , without a doubt, a seasoned, knowledgeable and professional Agent. The experience I had with Jennifer selling my rental townhouse in Temecula was beyond 5 stars ! I have had multiple prior experiences with RE Agents that would not even hit 1 star. Her expertise and recommendations were outstanding and she kept me "in the loop" through the entire process. I highly recommend Jennifer , she knows the business and will exceed your expectations if you are looking to buy or sell."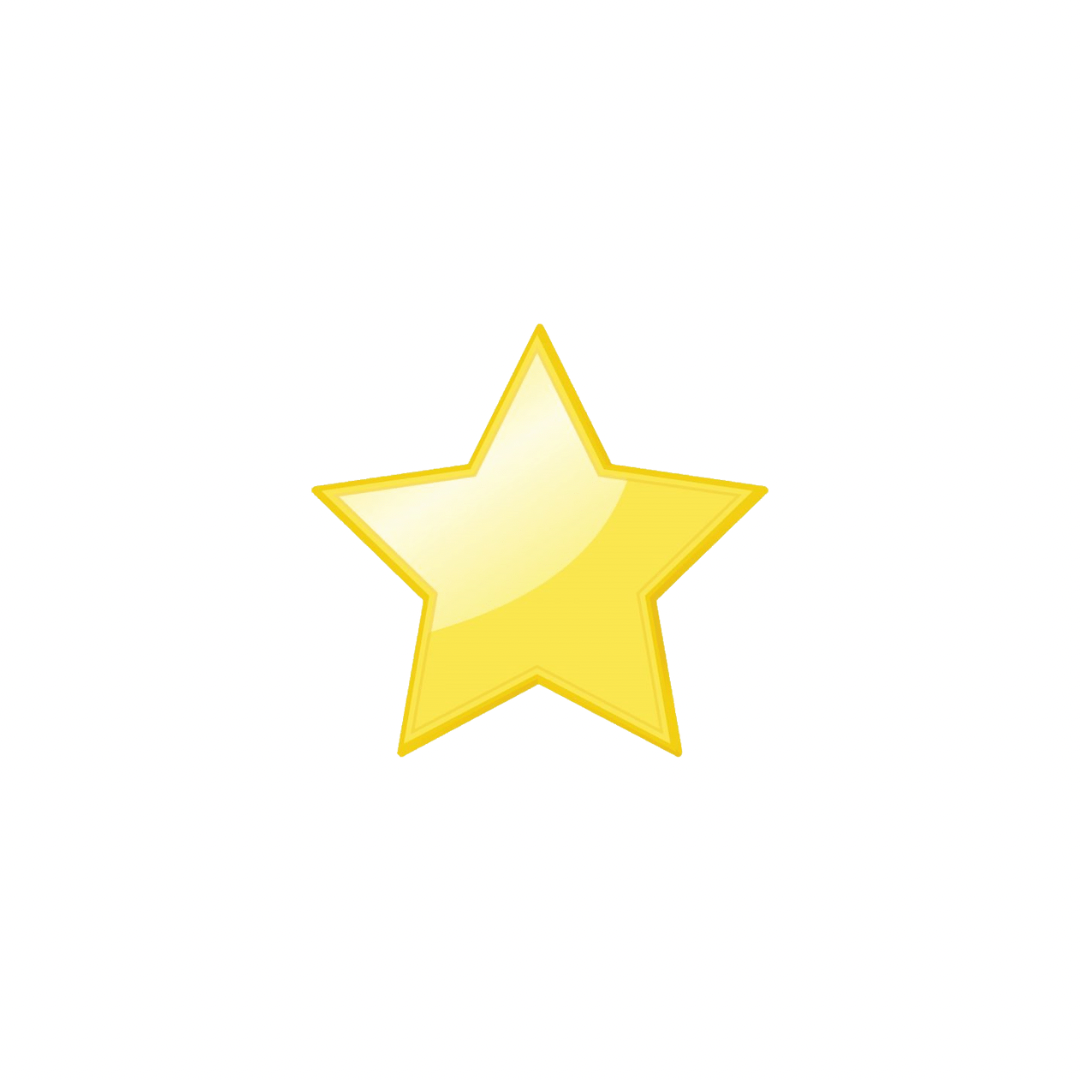 Christina Hulstrom ⭐⭐⭐⭐⭐
"Jennifer is the one you want to have on your side when buying or selling your home! As first-time homebuyers, she was supportive and knowledgeable in guiding us through the process. Her skills and expertise are unmatched. I highly recommend her for all your real estate needs, and I will hire her again in the future!"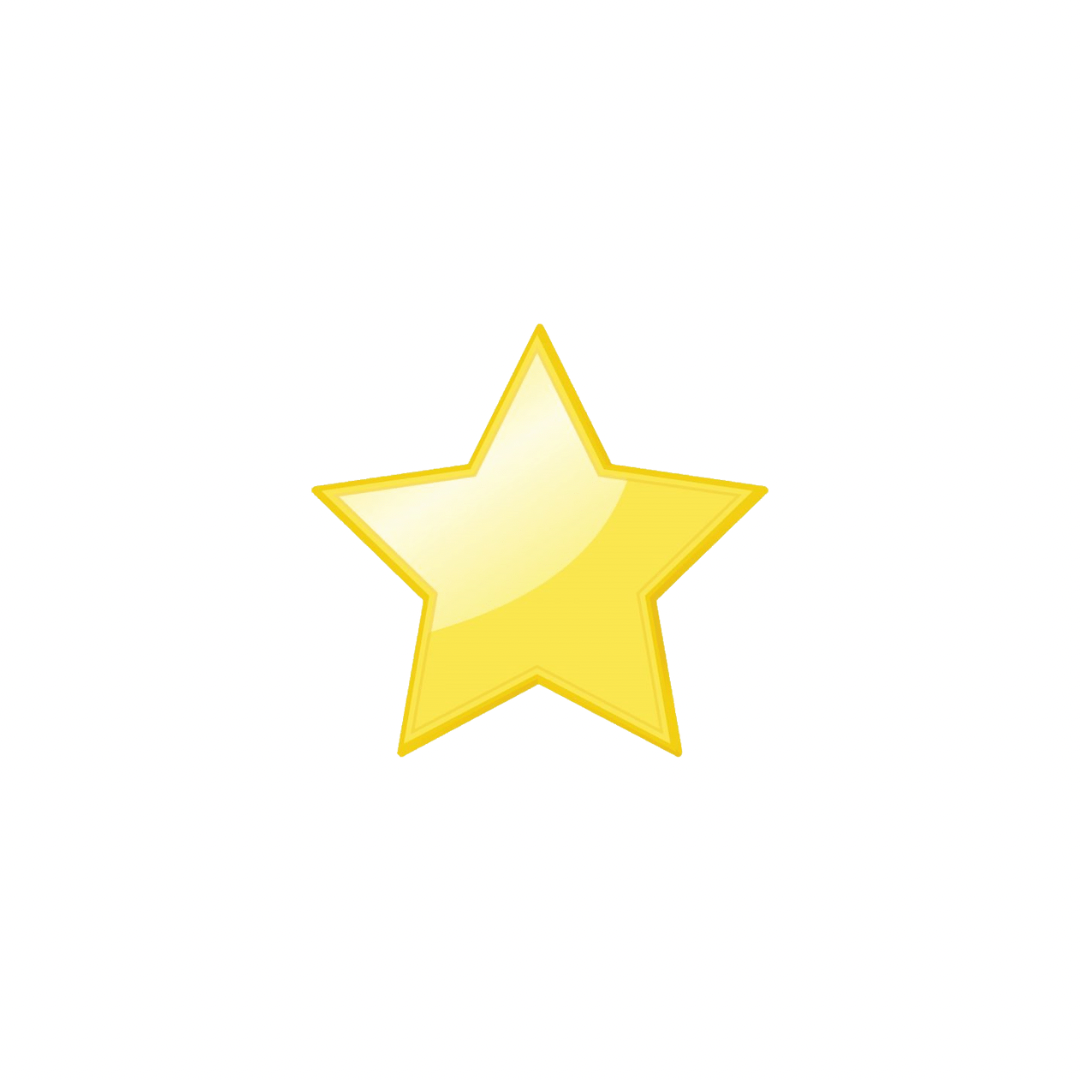 Ken & Gloria Kinzler ⭐⭐⭐⭐⭐
"Having lived in our home for over forty years the stress and anxiousness of putting our home on the market was beyond stress. Jennifer's professionalism, knowledge and guidance made selling our home so much smoother than we had ever imagined. Thank you for all that you accomplished in making our move less stressful, all your caring and concern that we were happy, and understood each step."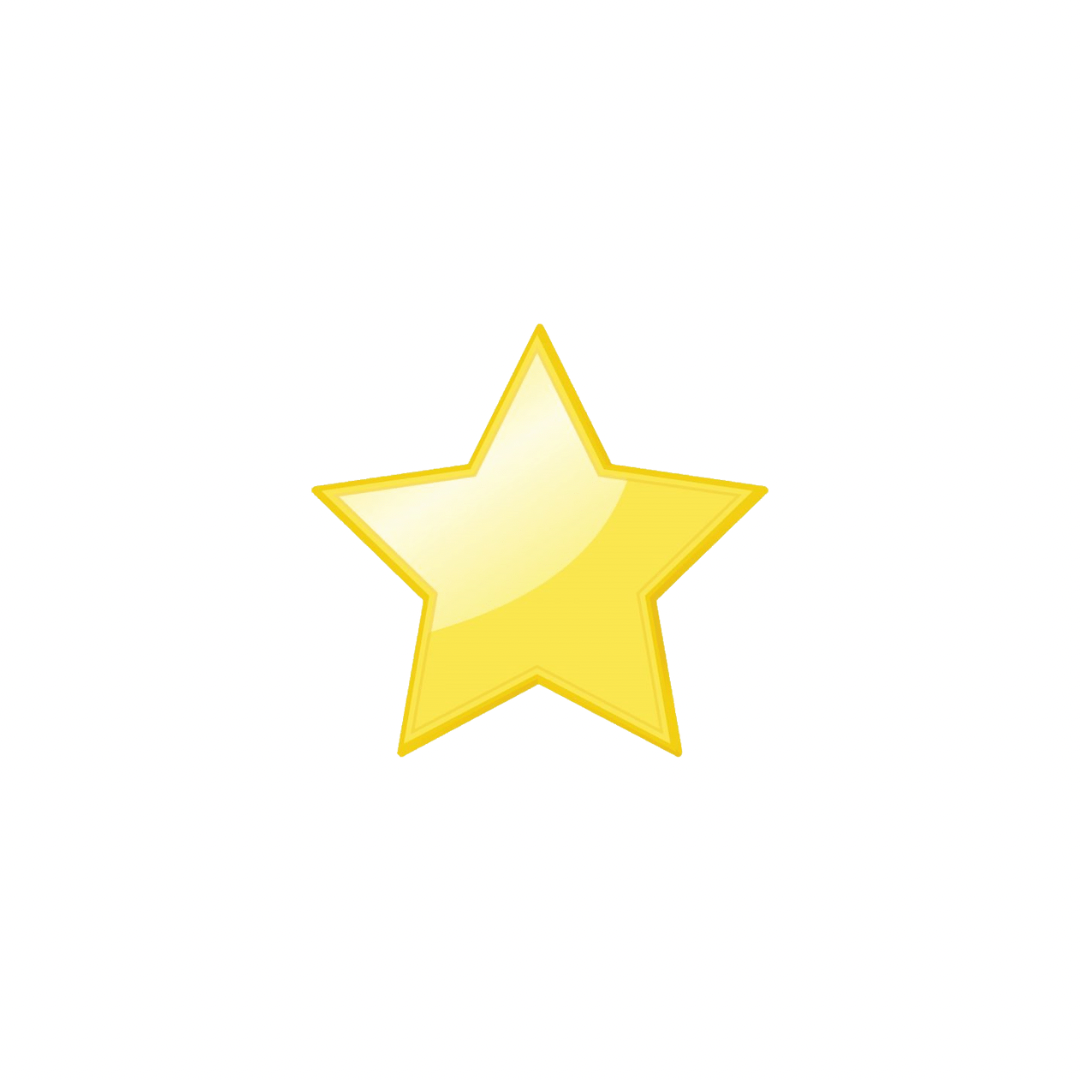 Ceresa Corinne ⭐⭐⭐⭐⭐
"Professionalism, Quality, Responsiveness, Value Jennifer is such an amazing realtor and is extremely helpful! She helped us buy our first home and always help our family with their buying and selling needs! If you ever need her advice she is only a phone call away! Such an amazing person! We love Jenn and wouldn't go to anyone else for real estate needs!"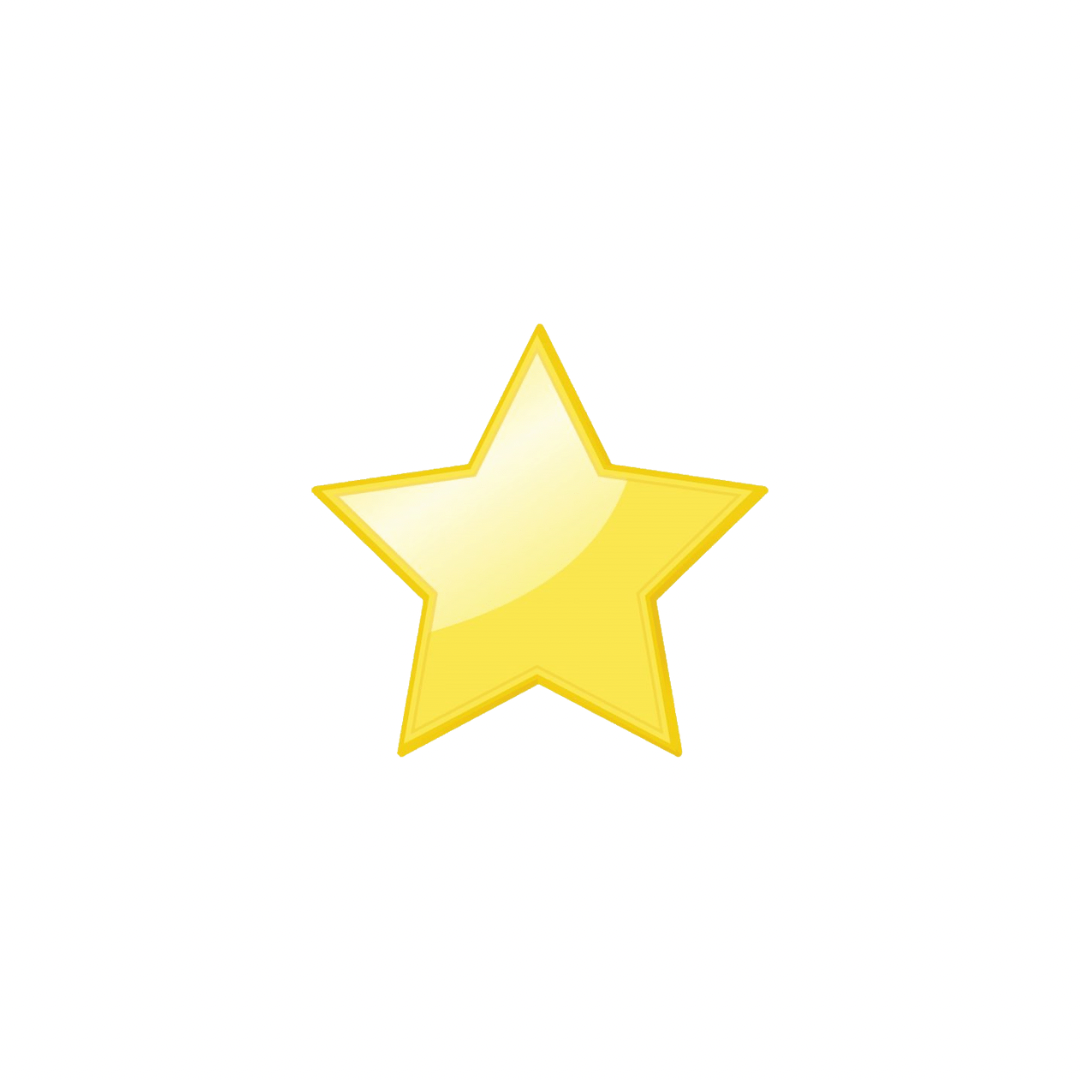 Shannon Ladd ⭐⭐⭐⭐⭐
"Jennifer Murphy is, by far, the best realtor out there! Not only did she help us sell our home FAST, but she was able to help us find the perfect new house for our growing family! She was honest, super hard-working and readily available! We will definitely be working with her again in the future!"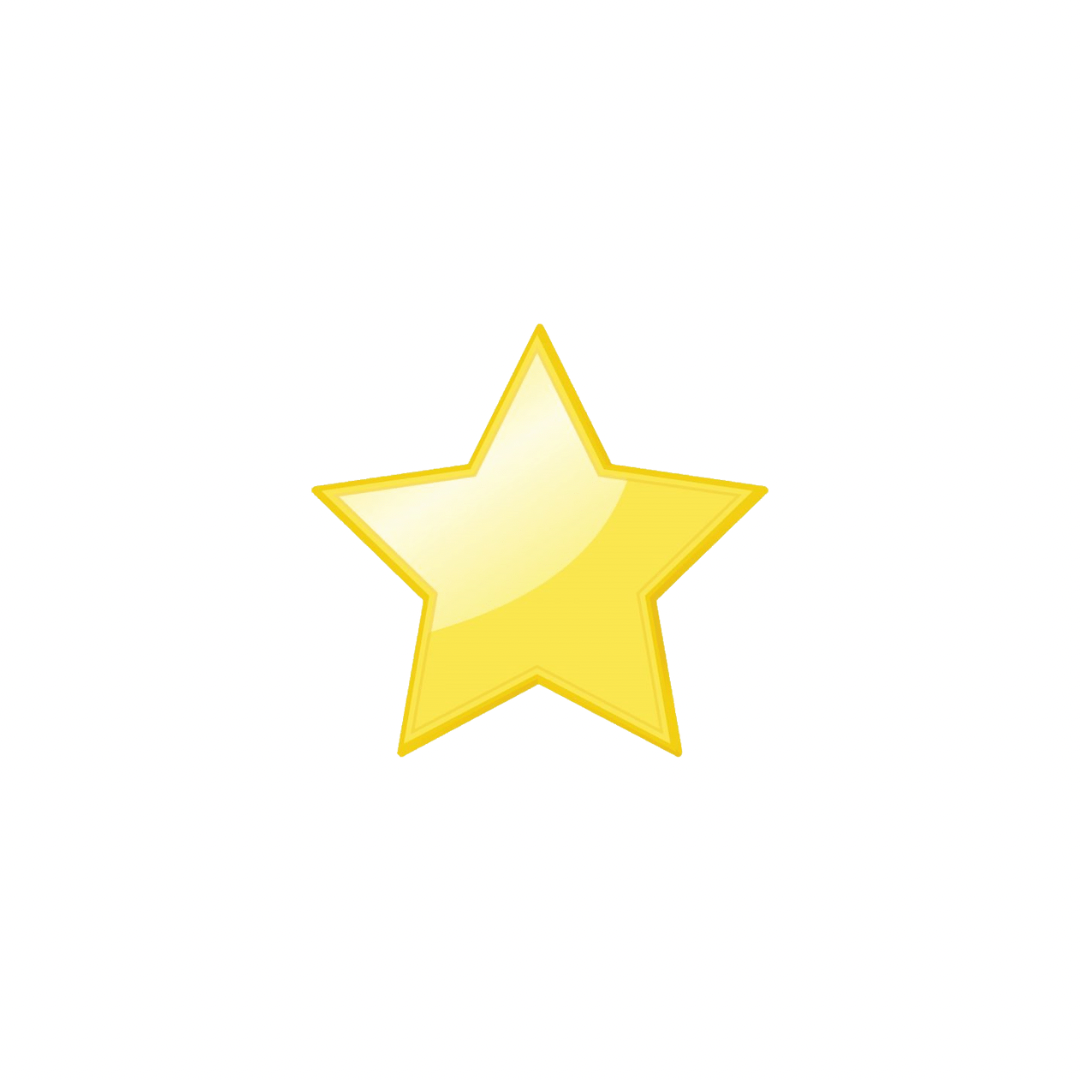 Sandra Pipitt ⭐⭐⭐⭐⭐
"Jennifer Murphy is a badass, hard working realtor. I have had the pleasure of doing business with her on several occasions. When I hear someone talking about buying or selling her name is the only name to pop into my head. She knows the ins and out of real estate. Would not do business with anyone else. She also gives great recommendations for restaurants (just an added benefit) !"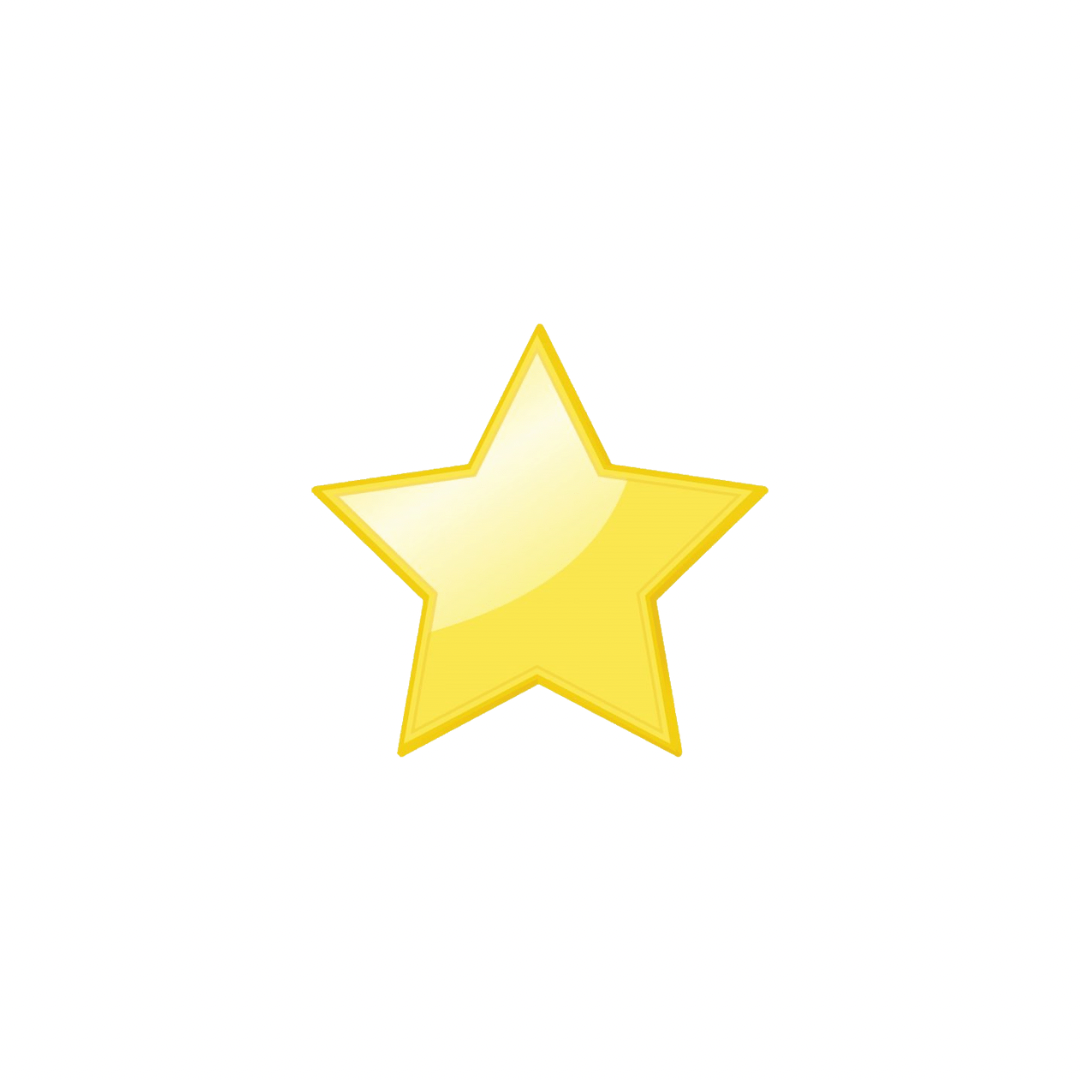 Holly Crawford ⭐⭐⭐⭐⭐
"Jennifer is the most knowledgeable and professional Realtor that is out there. She is always available and willing to answer a question or address any concerns that may come up."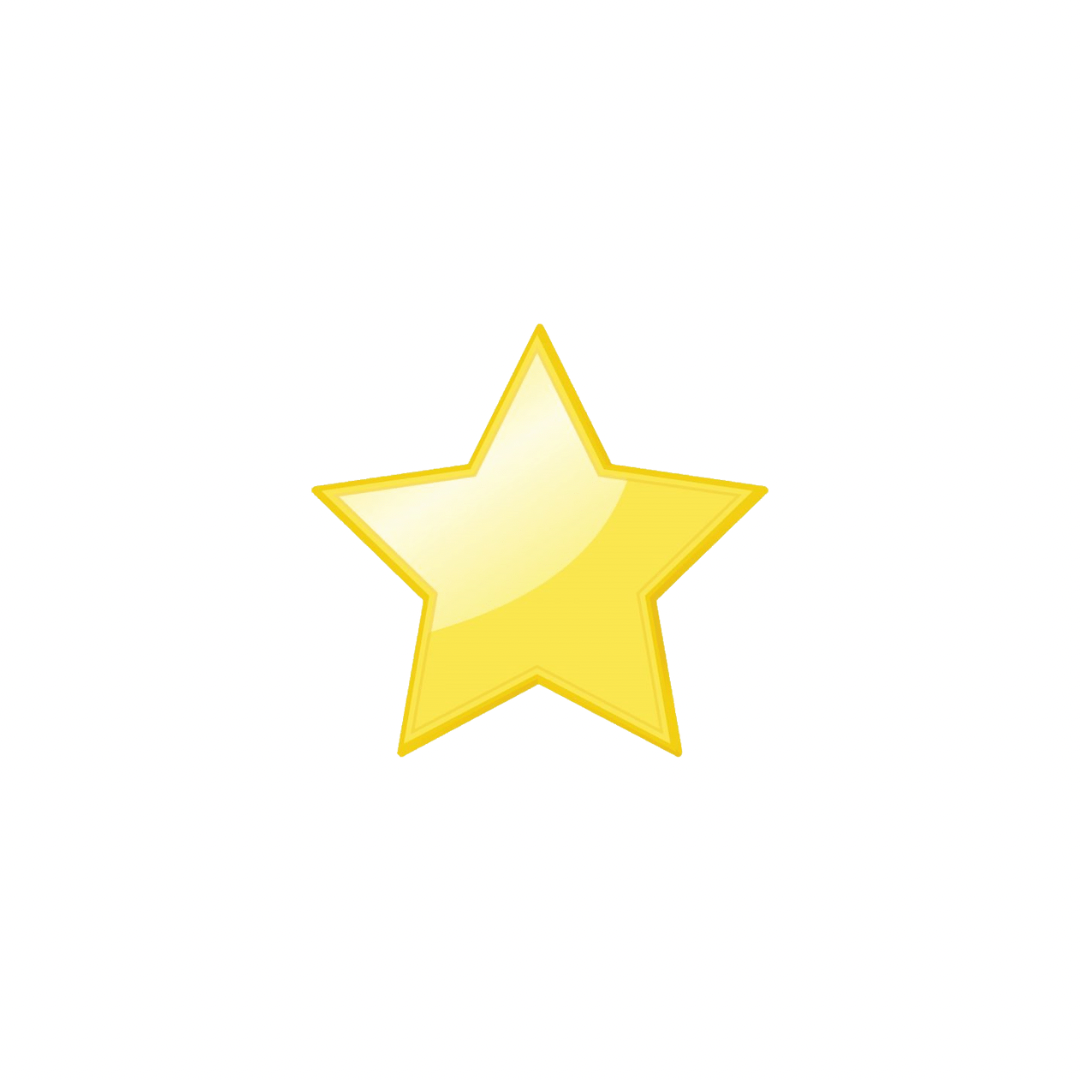 Dalton ⭐⭐⭐⭐⭐
"Jennifer is the best. She knows her job forward and backwards and absolutely amazing to work with......"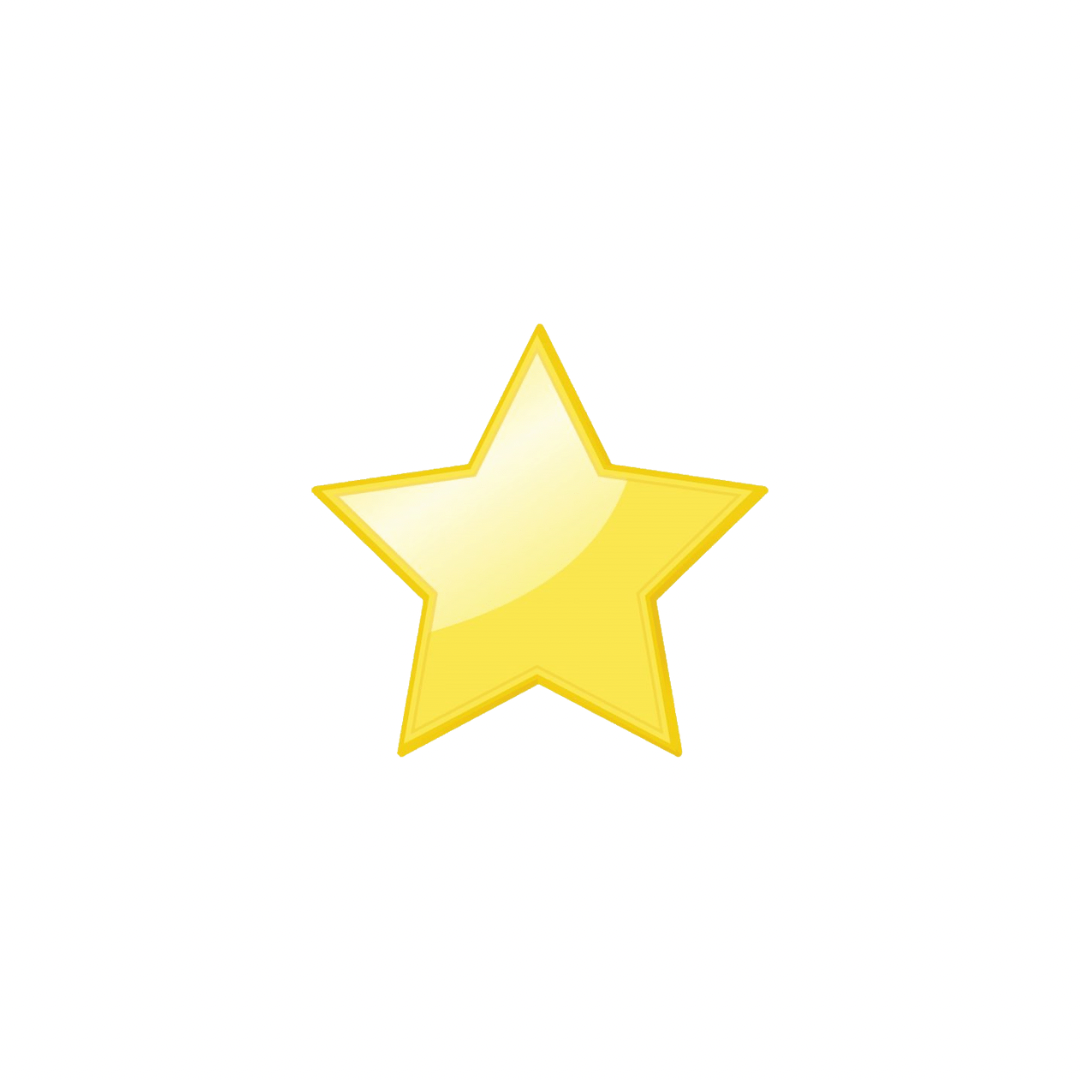 Nancy Hoak ⭐⭐⭐⭐⭐
"We felt that Jennifer Murphy was available any time and any day to help us thru the process. If she could not answer our questions, she would get back to us very soon with the answer. We always felt that we were very important clients to Jennifer. We have recommended Jennifer to other people as possible clients. We feel that Jennifer is the best. Will definitely use her on our next real estate venture."