My Favorite Food
Recipes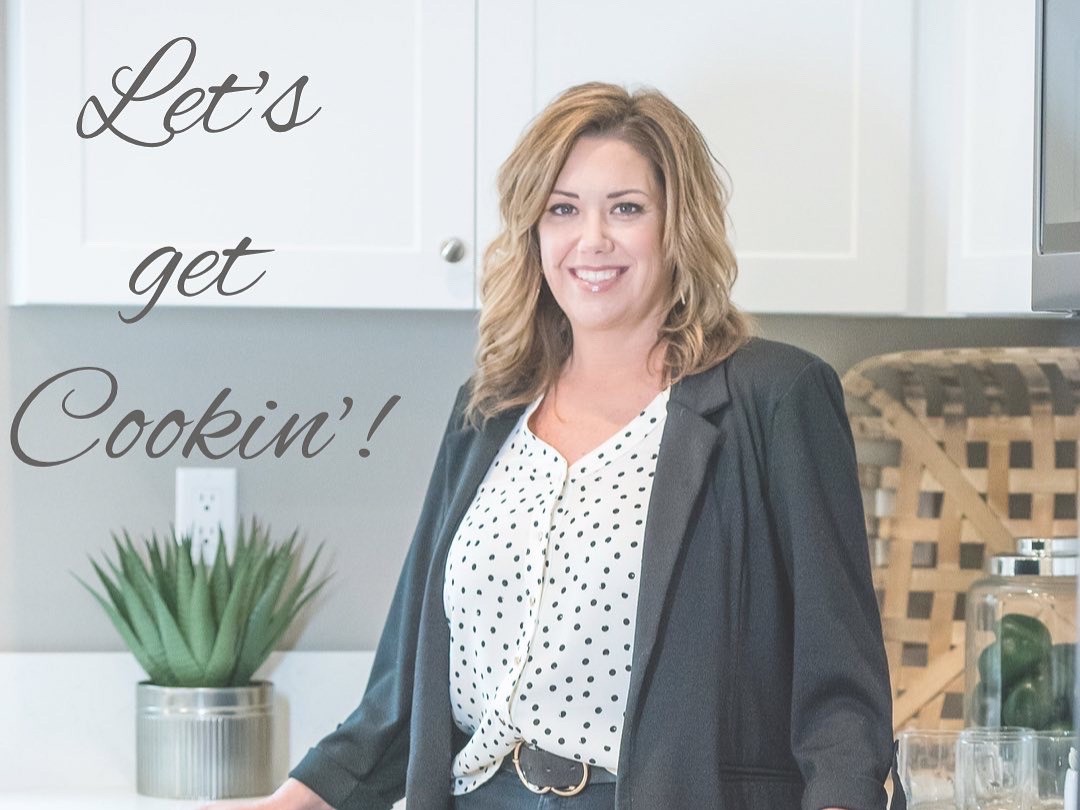 Skinny Poolside
Dip
Skinny Poolside Dip: 1 red pepper, 2 jalepenos (unseeded), 1 can of corn, 1/2 can diced olives, 16 oz fat-free cream cheese (softened), and 1 packet Hidden Valley Ranch dip seasoning mix. Serve with crackers.
Crescent Roll Veggie
Pizza
Crescent Roll Veggie Pizza: 2 tubes Refrigerator crescent rolls, 2 8- ounce packages softened cream cheese, I cup mayonnaise, 1 envelope of dry ranch dip mix, 2 tbsp dill weed. Spread the crescent rolls on a baking sheet and cook. Mix cream cheese, mayonnaise, ranch and dill weed. Spread over cooled pizza crust. Top with your favorite veggies like broccoli, cauliflower, mushrooms, black olives, tomatoes or whatever you like!
Fresh Fruit
Dip
Fresh Fruit Dip: 1 package 8oz softened cream cheese, ¾ cup packed brown sugar, 1 cup sour cream, 2tsp vanilla extract, 1tsp lemon extract, 1/2tsp cinnamon, 1 cup cold milk, 1 package (3.4oz) instant vanilla pudding. Beet together cream cheese, brown sugar until smooth. Add remaining ingredients and chill.
Dijon Panko Crusted Chicken
Breast
Dijon Panko Crusted Chicken Breasts: 5 chicken breasts, 1 cup panko crumbs, 1⁄2 cup grated parmesan cheese, 1⁄4 cup chopped parsley, 1⁄4 cup chopped thyme, 1/3 cup dijon mustard, 1/8 cup melted butter. Preheat the oven to 450 F. Coat a baking sheet with tin foil and spray with cooking spray. Pour the panko crumbs, parsley, thyme and parmesan onto a plate, mix until well combined. Season both sides of the chicken breasts with salt and pepper. Mix the mustard and butter together then rub evenly all over each chicken breast. Roll each chicken breast in the panko mixture until coated; place on the baking sheet. Bake for 20-25 minutes.
Shredded Brussel Spout
Salad
Shredded Brussel Sprout Salad: 12oz brussels sprouts, tough outer leaves pulled away, 1/4 cup dried cranberries, 1/4 cup almond slivers, roughly chopped, 1/4 cup gorgonzola cheese crumbles, 1 pear, chopped, 2 jumbo shallots, thinly sliced and sauteed, 1/4 cup extra virgin olive oil. Combine. Maple Balsamic Vinaigrette: 2 Tablespoons extra virgin olive oil, 2 Tablespoons balsamic vinegar, 1 Tablespoon maple syrup (not pancake syrup), 1 teaspoon Dijon mustard, salt and pepper. Toss salad.