My Favorite Drink
Recipes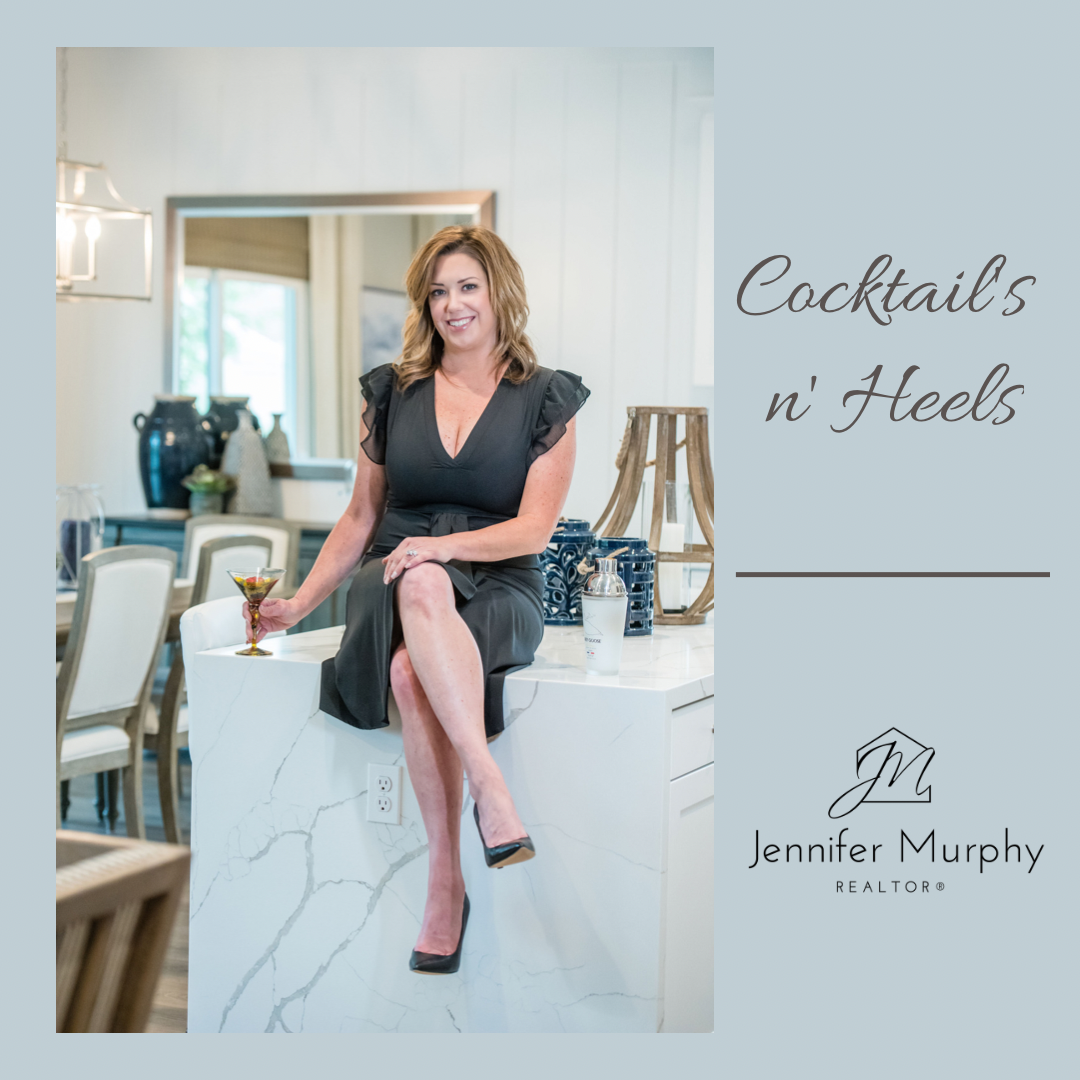 French
75
Many years ago I discovered this drink at The Oceanaire Seafood Room in San Diego. Unfortunately after the last few years it has permanently closed, but it is still an easy drink you can make at home. The French 75 is named for the fast-firing 75 millimeter field gun that was utilized by the French during World War One. Consisting of gin, fresh lemon juice, sugar and Champagne, the drink is a lot friendlier than the name implies.
Ingredients:
1 ounce gin
1/2 ounce lemon juice, freshly squeezed
1/2 ounce simple syrup
3 ounces Champagne (or other sparkling wine)
Garnish: lemon twist
Steps:
Add the gin, lemon juice and simple syrup to a shaker with ice and shake until well-chilled.
Strain into a Champagne flute.
Top with the Champagne.
Garnish with a lemon twist.
Washington
Apple
The Washington Apple is a crisp, tart cocktail that is a breeze to make and even easier to drink. As the story goes, the drink was created in the late-1980s, after a nasty bug decimated much of Washington state's apple orchards. An enterprising man named Christof Guycoogan fermented and distilled those ruined apples to make apple liqueur, which complemented his favorite drink: Canadian whisky mixed with a splash of cranberry juice.
Ingredients
1 ounce Canadian whisky
1 ounce sour apple schnapps
1 ounce cranberry juice
Garnish: 1 apple slice
Steps
Add the Canadian whisky, sour apple schnapps and cranberry juice into a shaker with ice and shake until well-chilled.
Strain into a coupe glass.
Garnish with an apple slice
Colorado
Bulldog
The Colorado Bulldog drink is a wonderfully flavored cocktail. It is a white Russian with a little something extra. If you like Kahlua you will enjoy this one! You would never guess it, but Coca Cola is the ingredient that makes this drink special.
INGREDIENTS
2 oz vodka
1 oz Kahlúa
1 oz cream
1 splash of cola
PREPARATION
Add vodka and Kahlúa to an Old-Fashioned glass with ice.
Add cream.
Top with a splash of cola and serve.
Grapefruit Basil
Martini
If you have ever been to Tommy Bahama's restaurant you have surely seen this one on the menu! Amazing and refreshing!
Ingredients:
½ parts Vodka
1 ¼ parts fresh Ruby Red grapefruit juice
¾ part simple syrup
2 fresh basil leaves
· Muddle one basil leaf with simple syrup in a mixing glass.
· Add remaining ingredients.
· Add ice.
· Shake well until chilled.
· Strain into glass.
Key Lime Pie
Martini
I have always wanted to visit Key West Florida, but for now I will take this. Man oh man, I love this stuff! It taste like citrus, but is sweet, creamy, and has a kick! These martinis go down easy like you're having key lime pie. So watch out!
Ingredients:
§ Keke Key Lime Liquor - 2 shots/3 oz
§ Vanilla vodka - 2 shots/3 oz
§ Pineapple juice - 1 shot/1.5 oz
§ Heavy cream or half & half - 1 shot/1.5 oz
§ 1 key lime cut into wedges
§ Graham Cracker crumbs
Instructions
1. First, get a cocktail shaker and fill it with ice!
2. Next, take your graham cracker crumbs and pour some onto a small plate.
3. Take a lime wedge and run it around the rim of your glass. Then, dip your glass into the crumbs to rim your glass! Oh my, I can already taste it!
4. Next, fill your shaker with ice, pour your liquor, juice, and cream. Now shake, shake, shake that shaker to mix the ingredients! Don't forget to put the lid on before shaking or you will have key lime martini all over your kitchen!
Peanut Butter
Mudslide
You want a cocktail that is equally a dessert?!? Take on a traditional mud slide and add peanut butter whiskey and blend in Reese's Peanut Butter Cups!
THE INGREDIENTS
1 ¼ oz. Skrewball Peanut Butter Whiskey
¾ oz. Coffee Liqueur
¾ oz. Irish Cream Liqueur
1 Scoop Vanilla Ice Cream
3 oz. Ice
Reese's Peanut Butter Cups
Blend and serve!
Beer
Margarita
Beer in a Margarita?!?! Sounds weird I know! This is a sassy margarita-type drink. You can make it by the pitcher and is easily doubled or more! So great on a hot summer day for a barbeque or just relaxing in the sun!
Ingredients
Original recipe yields 6 servings
· 2 (12 fluid ounce) cans or bottles lemon-lime soda, or more to taste
1 (12 ounce) bottle Mexican beer (such as Corona®)
1 (12 fluid ounce) can frozen limeade concentrate
12 fluid ounces tequila
Ice
Blend or serve over ice!
Tom
Collins
The first recipe for a Tom Collins was published in 1876. The drink dates back to at least 1869, supposedly named after a waiter in London by that name. How's that for a historical cocktail?
Ingredients
2 ounces London dry gin
1 ounce lemon juice, freshly squeezed
1/2 ounce simple syrup
Club soda, to top
Garnish: lemon wheel
Garnish: maraschino cherry
Steps
Add the gin, lemon juice and simple syrup to a Collins glass.
Fill with ice, top with club soda and stir.
Garnish with a lemon wheel and maraschino cherry (optional).
Old
Fashioned
The Old Fashioned is barely a cocktail at all: just lightly sweetened booze seasoned with bitters. But it's become one of the most famous cocktails there is! This recipe dates back to the early 1800's, before the words classic and cocktail were even said next to each other.
Ingredients
1/2 teaspoon sugar
3 dashes Angostura bitters
1 teaspoon water
2 ounces bourbon
Garnish: orange peel
Steps
Add the sugar and bitters to a rocks glass, then add the water, and stir until the sugar is nearly dissolved.
Fill the glass with large ice cubes, add the bourbon, and gently stir to combine.
Express the oil of an orange peel over the glass, then drop in.
Manhattan
Are you a fan of the Manhattan cocktail? This sophisticated whiskey drink has a long history and has stood the test of time. It's got only three ingredients, but there's so much going on in one sip! Hints of vanilla and oak come from the bourbon, sweet and spicy notes from the vermouth, and an herbal nuance from the bitters. When we want a truly classic cocktail, this is one we'll reach for.
Ingredients
2 ounces rye whiskey
1 ounce sweet vermouth
2 dashes Angostura bitters
1 dash orange bitters
Garnish: brandied cherry or lemon twist
Steps
Add the bourbon (or rye), sweet vermouth and both bitters to a mixing glass with ice, and stir until well-chilled.
Strain into a chilled coupe.
Garnish with a brandied cherry or a lemon twist.
Paloma
There's not a lot known about the history of the Paloma drink, but it's a popular cocktail in Mexico. Why is it called a Paloma? Paloma means "dove" in Spanish. Some sources think that the drink is named after a popular folk song called "La Paloma" from the 1800's.
Ingredients
6 oz.
tequila blanco
1 1/2 oz.
fresh lime juice
6 oz.
fresh grapefruit juice
Pinch of salt
Crushed ice, for serving
12 oz.
grapefruit soda, such as Jarritos, Squirt or Fresca
3
slices fresh pink or red grapefruit, for serving
3
lime wedges, for serving
Directions
Divide the tequila, lime and grapefruit juices among the three glasses. Add a pinch of salt to each glass. Fill three-quarters full of ice, then stir to combine. Top with grapefruit soda, then garnish with a slice of grapefruit and a lime wedge.